Right now where I live we are having record rainfall, tie that in with the warm weather and melting snow cap and that means flooding. It's crazy, there hasn't been flooding like this in my area since the 70′s . So needless to say it's unusual for us. My family was supposed to be visiting me and then carrying on to travel east but they couldn't come because the highway was washed out. The water took out the highway, how wild is that?
Anyways it got me thinking, yes mother nature can be a bit of bitch when it come to some of this stuff, but she's done some pretty crazy cool things as well.
Victoria Falls
Grand Canyon
Jeita Grotto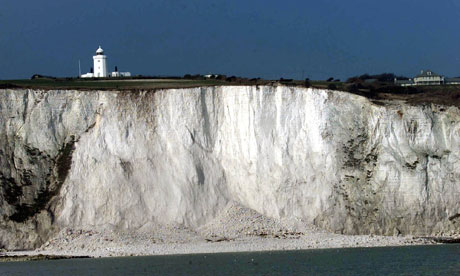 White cliffs of Dover
Great Barrier Reef
Pretty impressive, right?
~Lauren